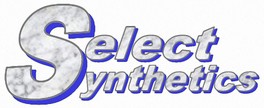 Select Synthetics

is an Independent Authorized Dealer of premium, high-quality

AMS

OIL

products serving customers throughout Canada and the United States.
Our commitment is to offer world-class synthetic motor oil, filters and other exceptional

AMS

OIL

products at the lowest available prices and the highest level of service.
Good Customer Service is of the Utmost Importance to us
!

Since the introduction of

AMS

OIL

100% Synthetic Motor Oil in 1972,

AMS

OIL INC.

has gone on to develop one of the best most complete line-up of

Synthetic Lubricants

and

Advanced Filtration Products

in the world.
"Our Company makes the best lubricant products in the world, period, and challenges anyone or any company to prove us wrong! That won't happen because our competitors know it's true."
A. J. Amatuzio, AMSOIL President and CEO (1924-2017)
AMS
OIL
's product line-up
includes Premium Synthetic Lubricants
for a wide range of applications such as passenger Cars
&
Trucks, European Cars, Classic Cars
, Racing Cars
, Hot Rods
, Motorcycles
, ATVs
, Dirt Bikes
, Snowmobiles
, Boats
, Off-road Vehicles
, Semi-trailer Trucks
, Motor Homes
, Farm
&
Lawn Care E
quipment
, Construction Power Tools
&
Equipment, Firearms, and many more.

AMS

OIL

also carries premium quality Synthetic

Oil Filters

and

Bi-Pass Filters

; as well as Oil, Air, Transmission, and Fuel Filters from aftermarket partners Donaldson, WIX, and MANN-FILTER.
Products are shipped from one of

AMS

OIL's 13 Distribution Centers

– 2 in Canada and 11 in the U.S. – and delivered right to your door. (Within 2 to 4 business days for most locations.)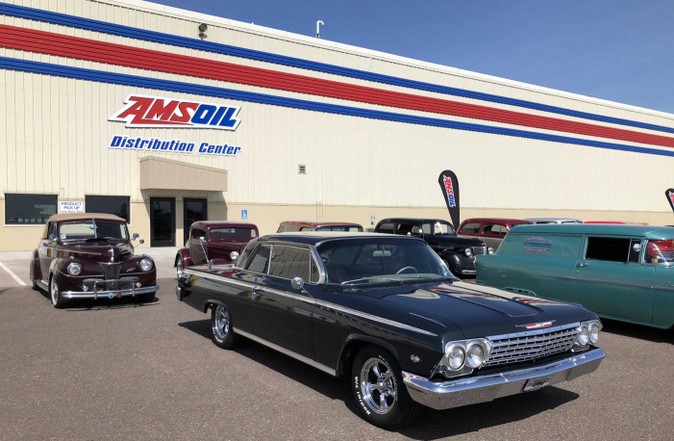 Serving Customers throughout North-America
!
"For over 45 years, AMSOIL has been formulating, blending, packaging, and serving as a leader in the synthetic lubrication industry. AMSOIL specializes in developing synthetic lubricants that offer innovative answers to the greatest challenges vehicles and equipment present.
The extraordinary performance of AMSOIL synthetic lubricants in a range of markets – automotive, powersports, industrial, racing and more – have made our influence in the industry unmistakable and our brand highly respected. Our commitment to innovation has resulted in legions of brand-loyal customers."
AMS
OIL -
The Recognized Leader in Synthetic Technology !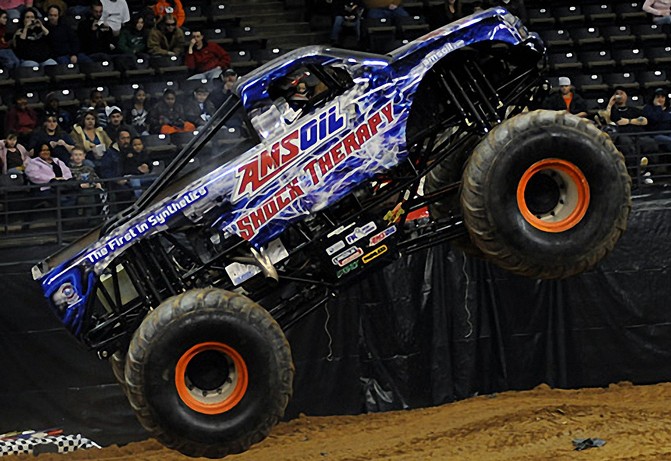 AMS

OIL

is firmly established as the Leader in Synthetic Lubrication. The company's history is a checklist of industry firsts, and its legacy of research and innovation continues today.
-

>

First

to develop an API-rated 100 percent Synthetic Motor Oil
-

>

First

to introduce "Extended Drain Intervals" (up to 25,000-mile or one year)
-

>

First

100:1 pre-mix Synthetic 2-cycle Oil
-

>

First

Synthetic motor oil for Diesel Engines
-

>

First

Synthetic motor oil for Racing Engines
-

>

First

Synthetic motor oil for Turbocharged Engines
-

>

First

Synthetic motor oil for Marine Engines
-

>

First

Synthetic Gear Lube for automotive use
-

>

First

Synthetic Automatic Transmission Fluid for automotive use
Accept no substitutes – AMS
OIL
is "The First in Synthetics
®
"

Synthetic Oil vs. Conventional Oil
-

>

Synthetic Oil is superior to Conventional Oil and outperforms it on all counts
-

>

Synthetics deliver superior protection and performance in temperature extremes

-

>

Synthetics keep your engine cleaner, preventing the formation of sludge and varnish

-

>

Synthetics resist oxidation and acid formation that leads to oil breakdown

-

>

Synthetics help increase engine efficiency and improve fuel economy

-

>

Synthetics provide unsurpassed friction reduction and wear protection

-

>

Synthetics provide

easier cold starts and faster oil circulation

-

>

Synthetics last up to 8 times longer with Extended Drain Intervals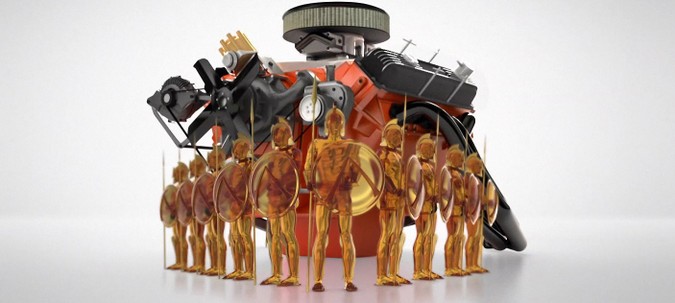 Also check-out our
"
Health Division
"

High-quality
Nutritional Supplements