Products > AMSOIL Products > Shop by Category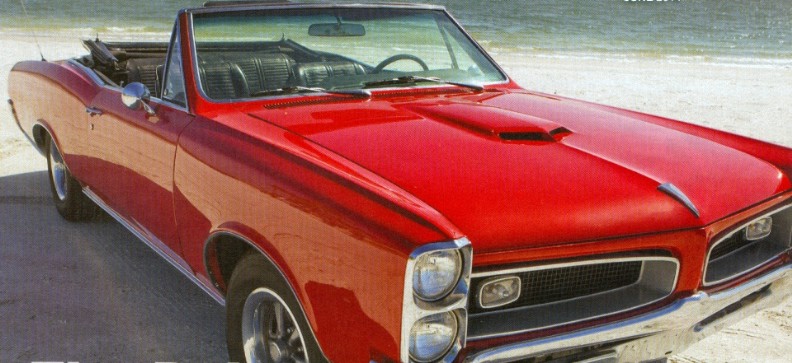 AMSOIL Classic Car Lubricants
are specially designed to provide maximum horsepower. With unique, high-end formulations and proprietary rust and corrosion protection, AMSOIL Lubricants provide the precision performance your Classic Car or Hot Rod deserves.
AMSOIL Z-ROD™ Synthetic Motor Oil
is specially engineered for classic high-performance vehicles and Hot Rods. It features a high-zinc formulation to prevent wear on flat-tappet camshafts, lifters, rockers and other critical engine components, along with a proprietary blend of rust and corrosion inhibitors for added protection during long-term storage.
Z-ROD
Synthetic Motor Oil
is designed to perform on the street and protect during storage.

There's a reason they're called
Hot Rods
. These legendary cars had horsepower to spare, and styling to accompany it. It's only right to pair them with lubricants designed to help you put all that power on the pavement.
Nobody knows the hours you've poured into your Hot Rod, but everybody can see the results of your passion. All that time and energy put into one vehicle deserves nothing less than the premium protection and performance provided by AMSOIL synthetic lubricants.

Its unique combination of synthetic base stocks and a superior additive package results in a formulation that exceeds the requirements of most
gasoline or diesel applications
. It offers multi-functionality and wear-protection, and is ideal for applications where the extra protection of higher-viscosity oil is desired.